Volleyball in the cool of the night, hot chocolate around the campfire, bounce houses and water slides?


No matter what you're into, we've got your back.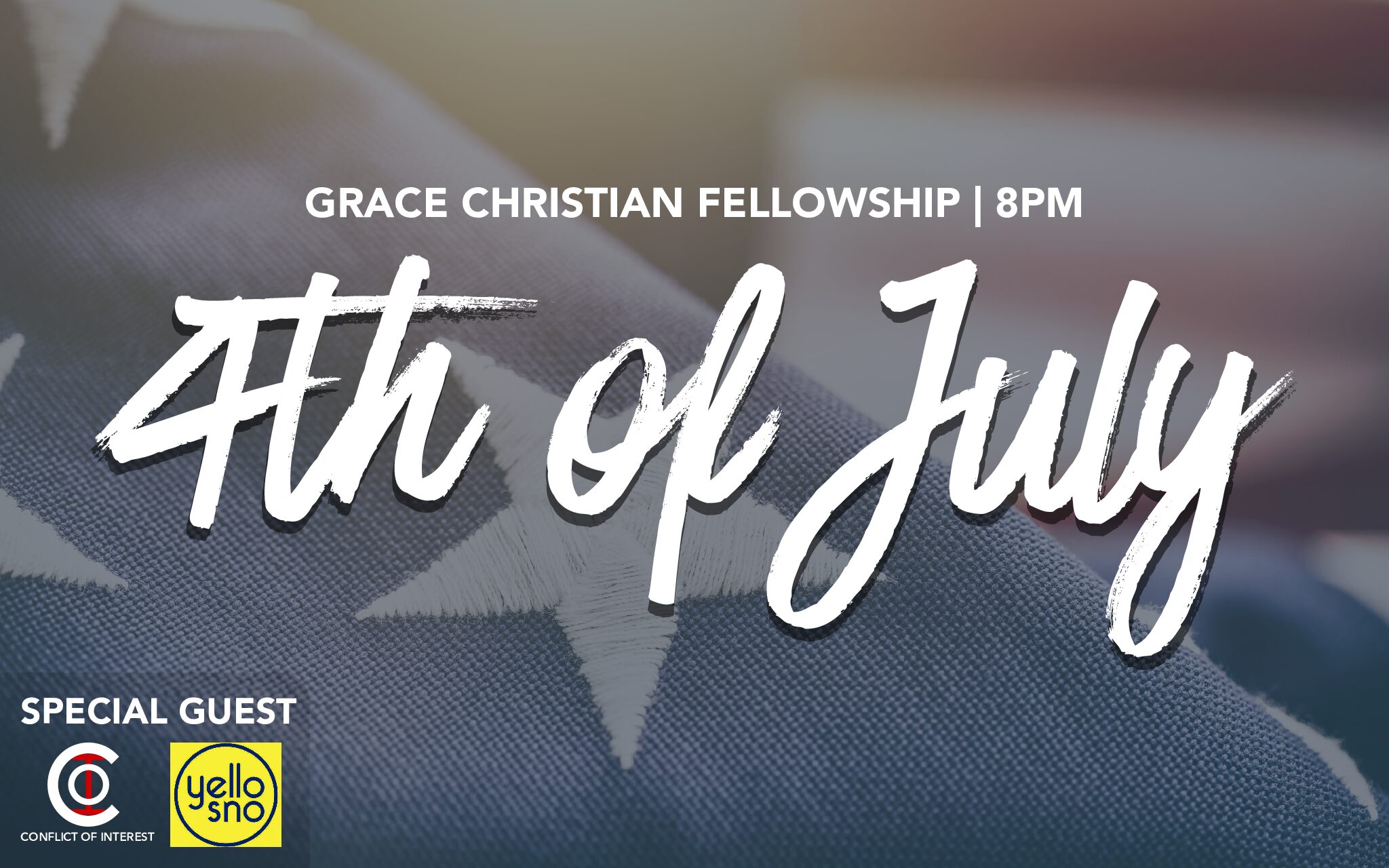 Join us this 4th as we celebrate Independence Day! We will have snacks and games along with special guest Yello Sno. There will also be a concert by Conflict of Interest!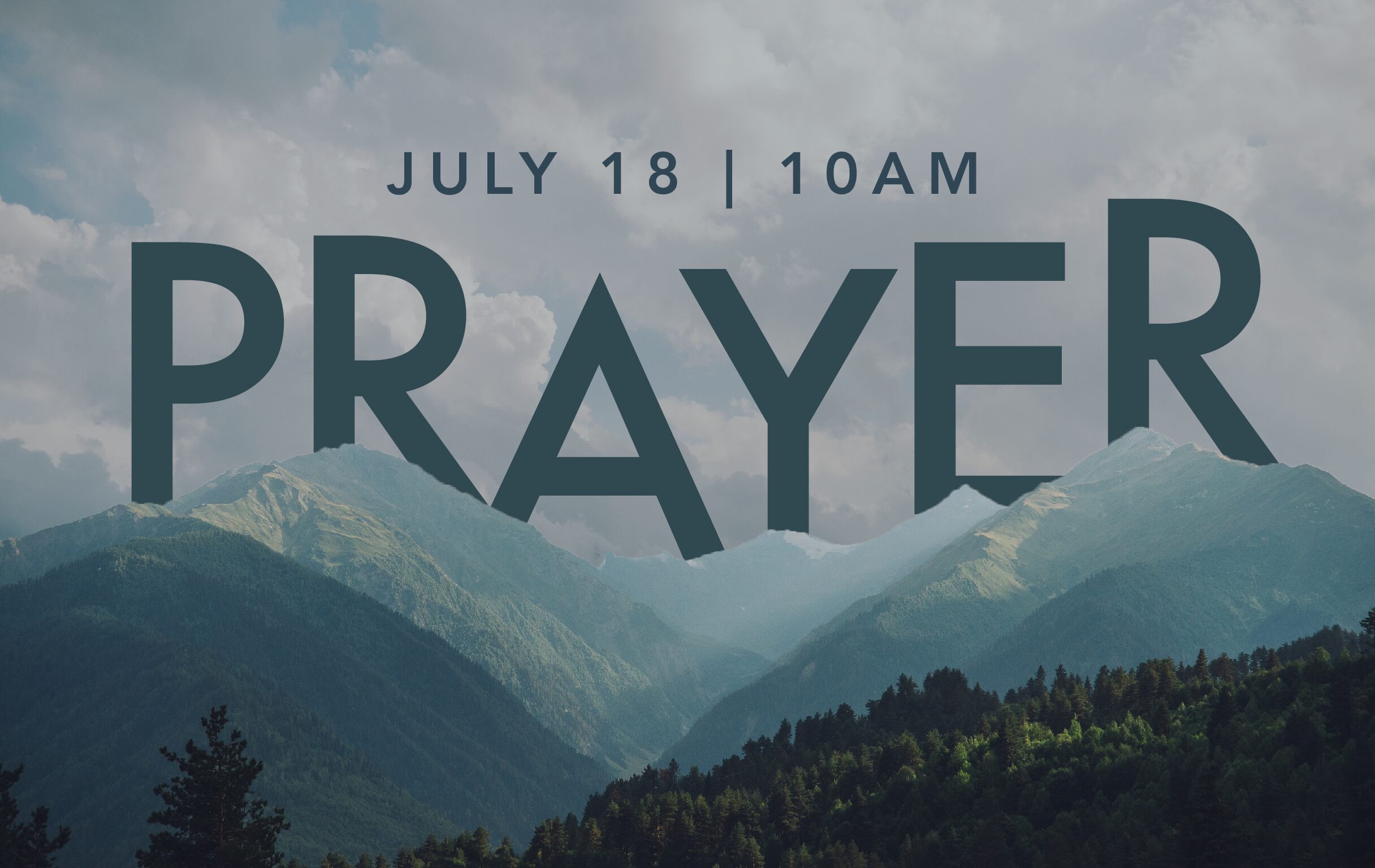 Join us Saturday, July 18th at 10am as we pray with each other, bringing our needs and thanks to the Lord.