Volleyball in the cool of the night, hot chocolate around the campfire, bounce houses and water slides?


No matter what you're into, we've got your back.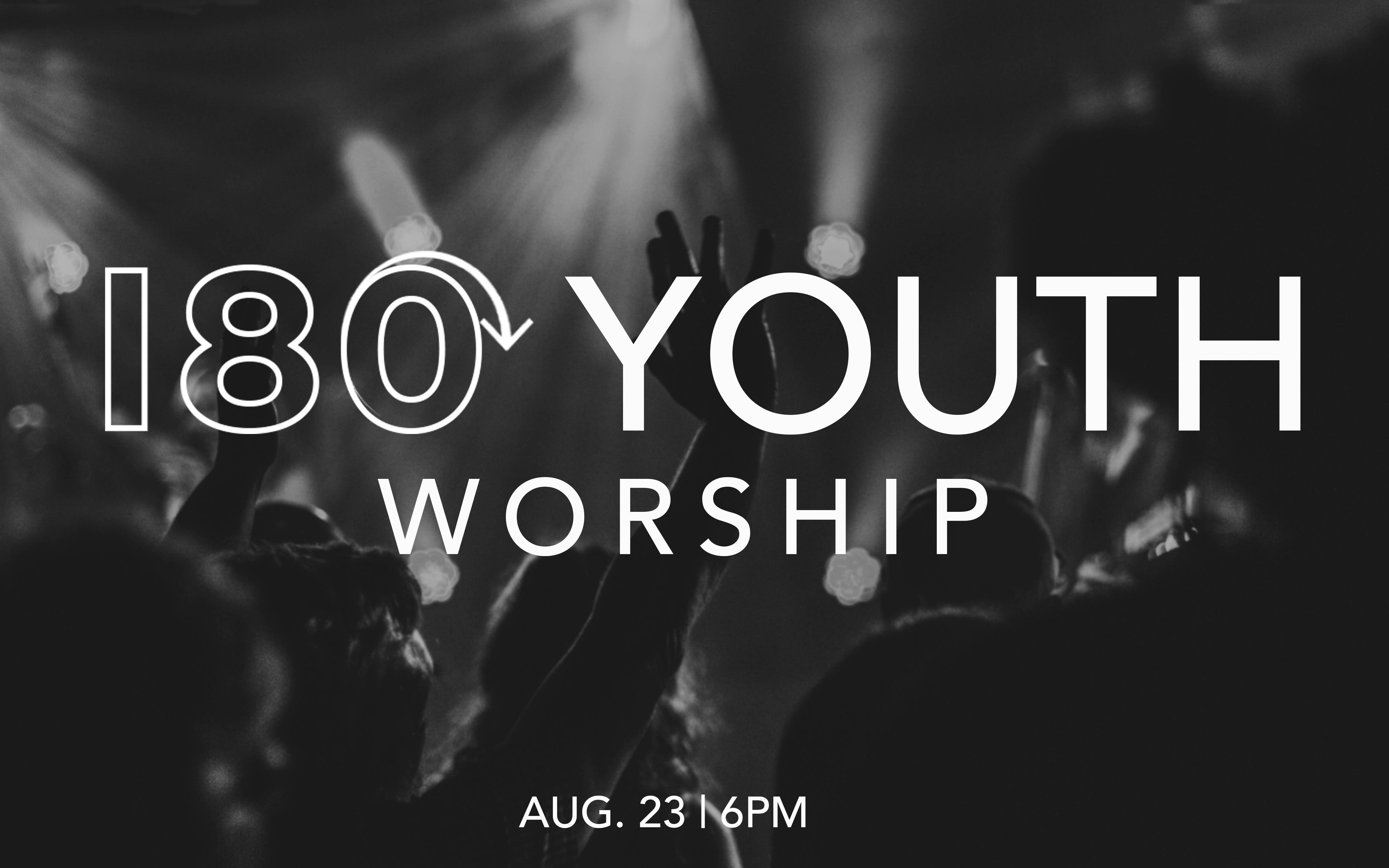 For more information on this event please contact aaron@graceada.com.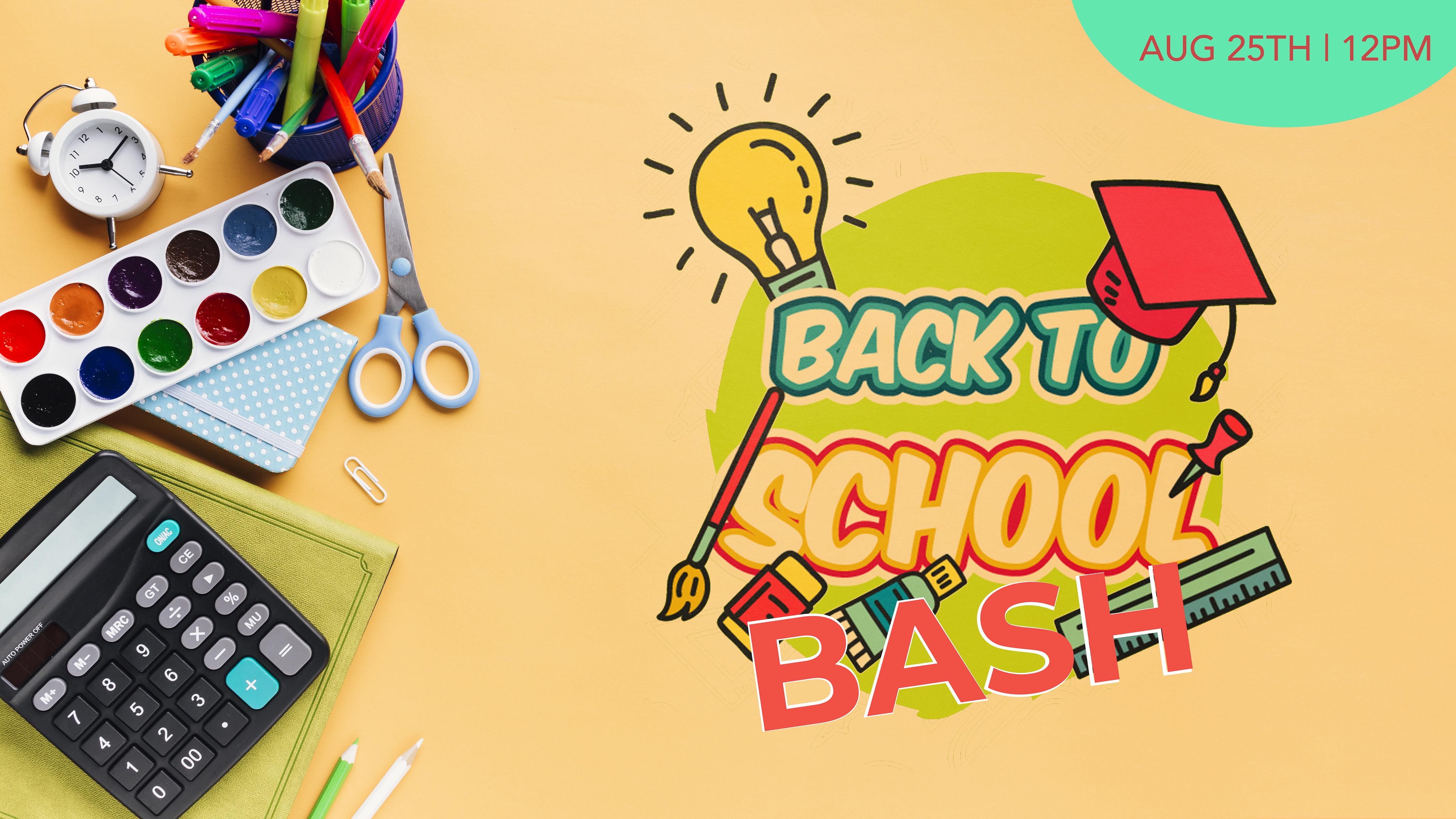 Join us on Aug. 25th directly after church for lunch and ice cream in celebration of our kids and youth moving up to their new classes!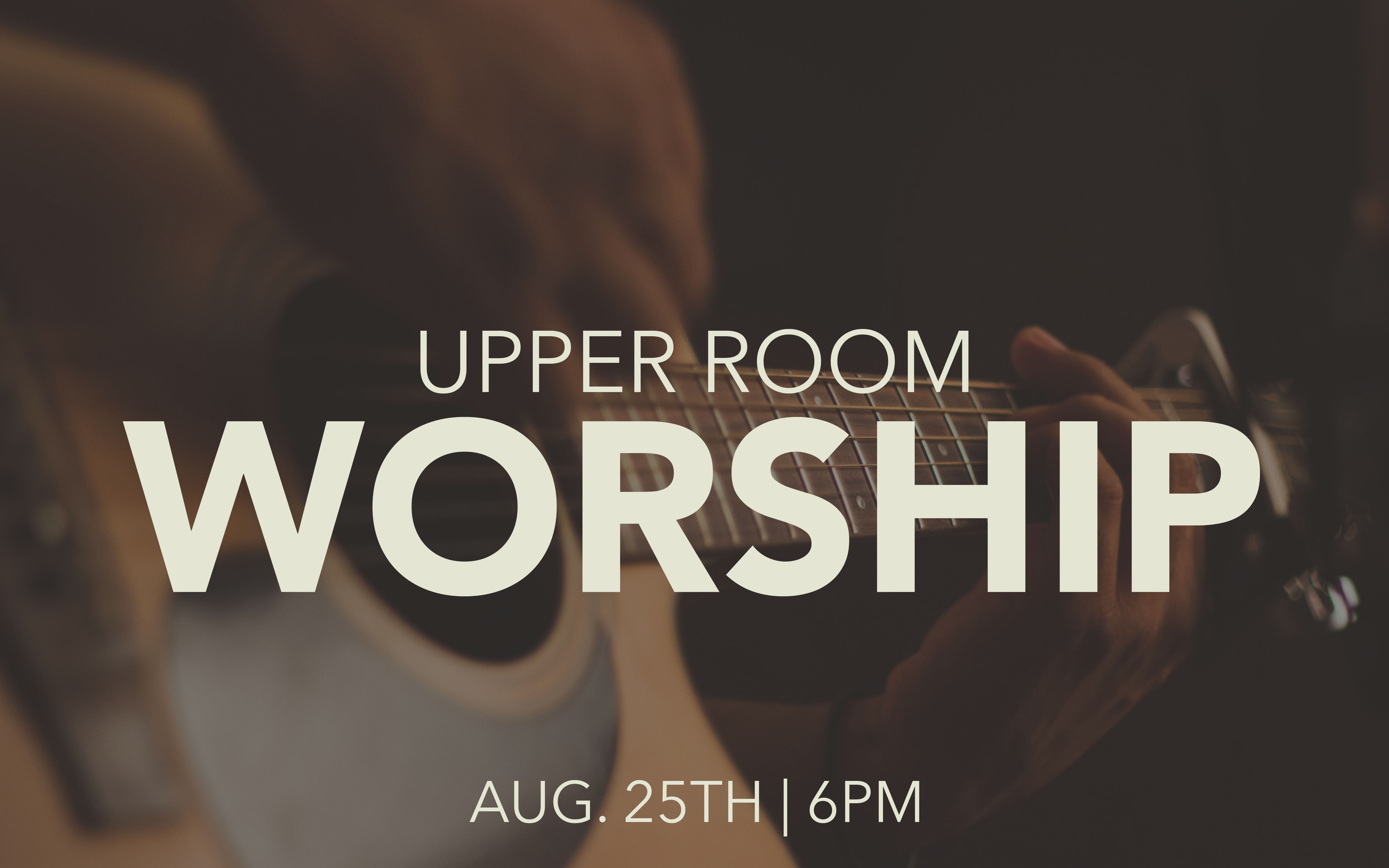 Join us on Aug. 25th at 6pm for a night of worship hosted by Justin Cody.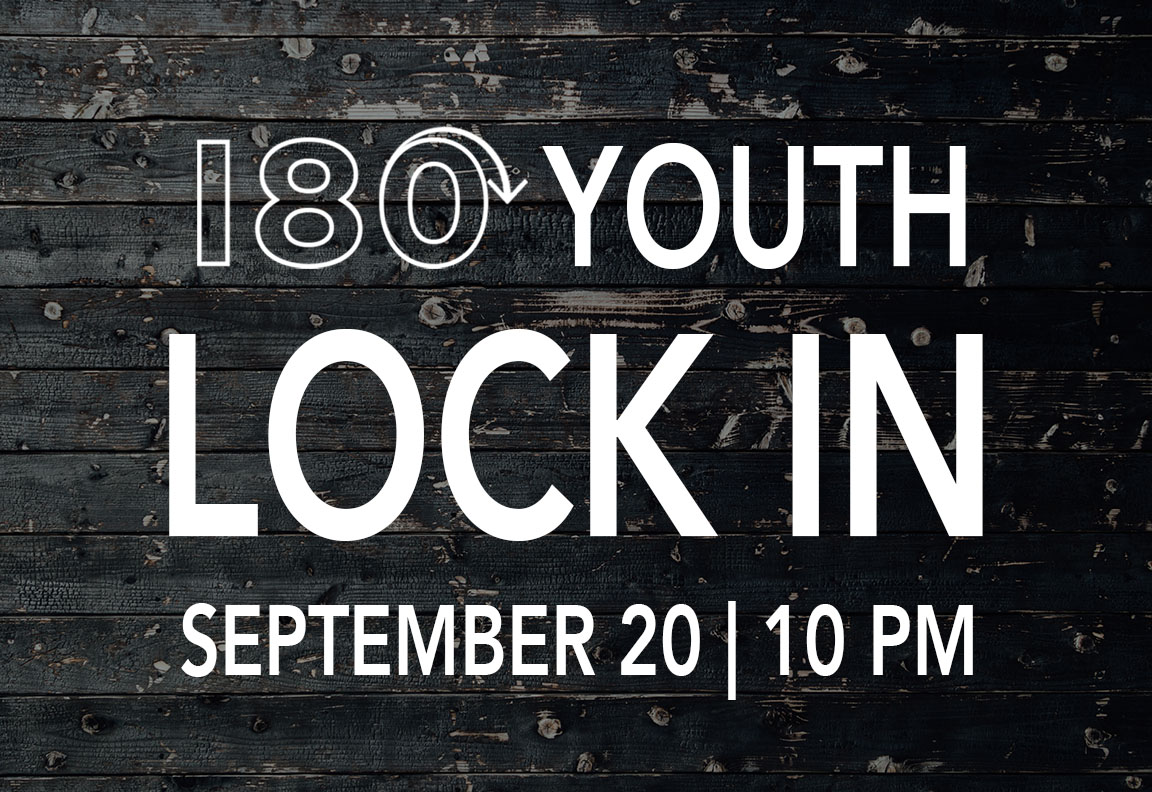 180 Youth will be having a lock in at the church on Sept. 20th at 10pm. For more info contact aaron@graceada.com.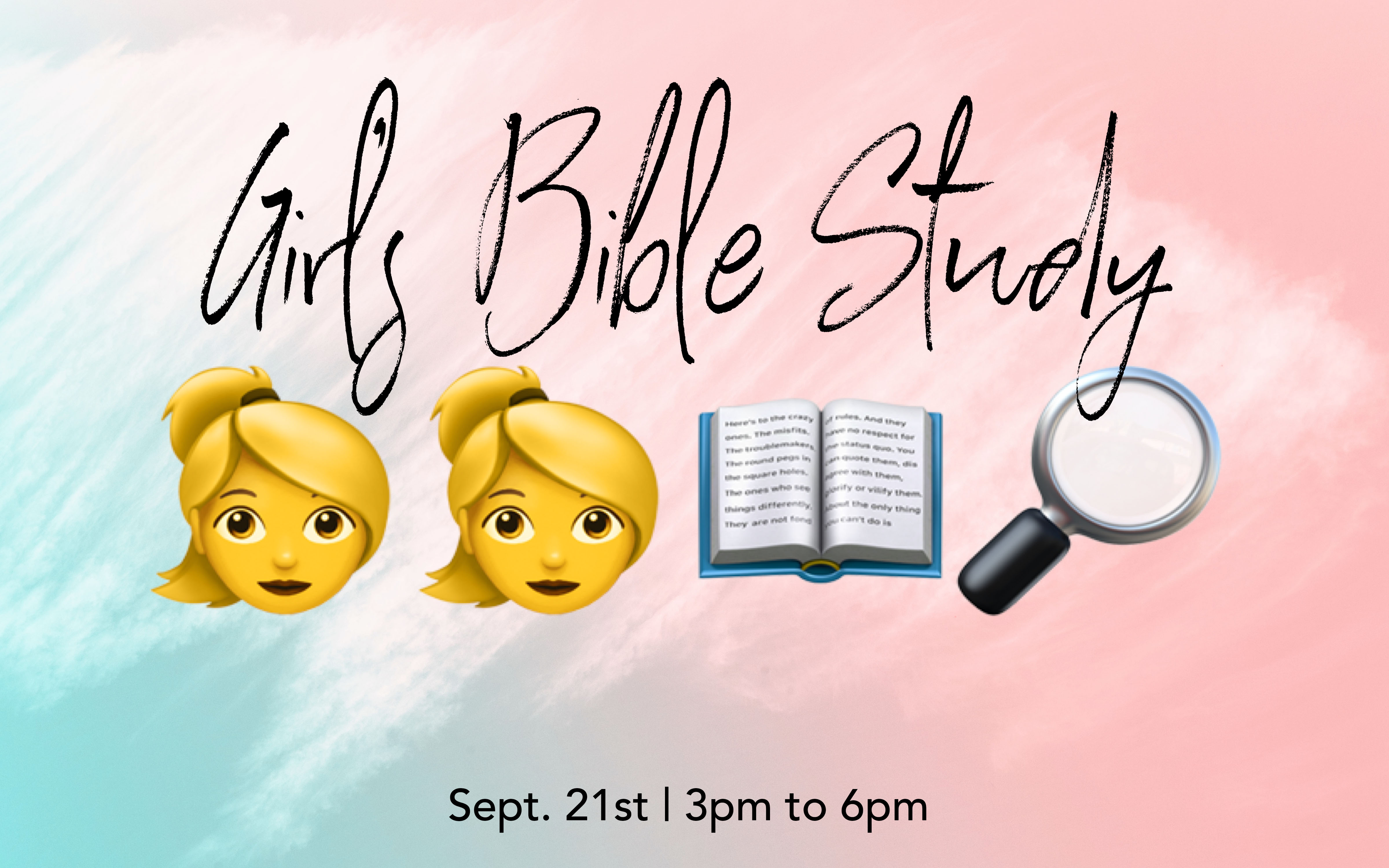 If you are a girl from the age 9 – 12 we welcome you to attend our Girls Bible Study hosted by our Children's Minister Ann Piper.  For more info please email ann@graceada.com.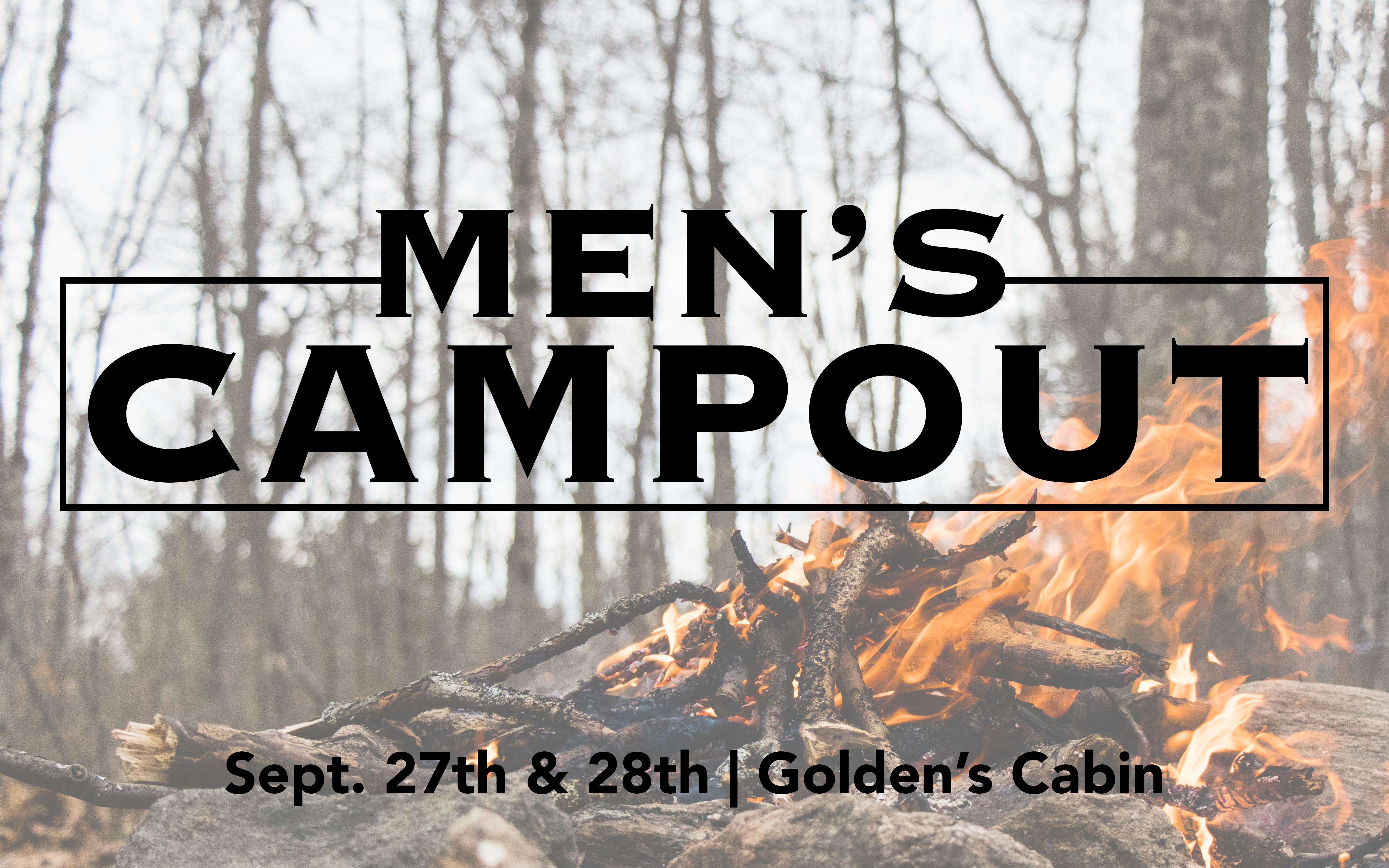 The men are having a campout on Sept. 27th at The Golden's Cabin. The campout is open to all men and boys accompanied by an adult if they are under the age of 16. For more info contact wade@graceada.com.