Volleyball in the cool of the night, hot chocolate around the campfire, bounce houses and water slides?


No matter what you're into, we've got your back.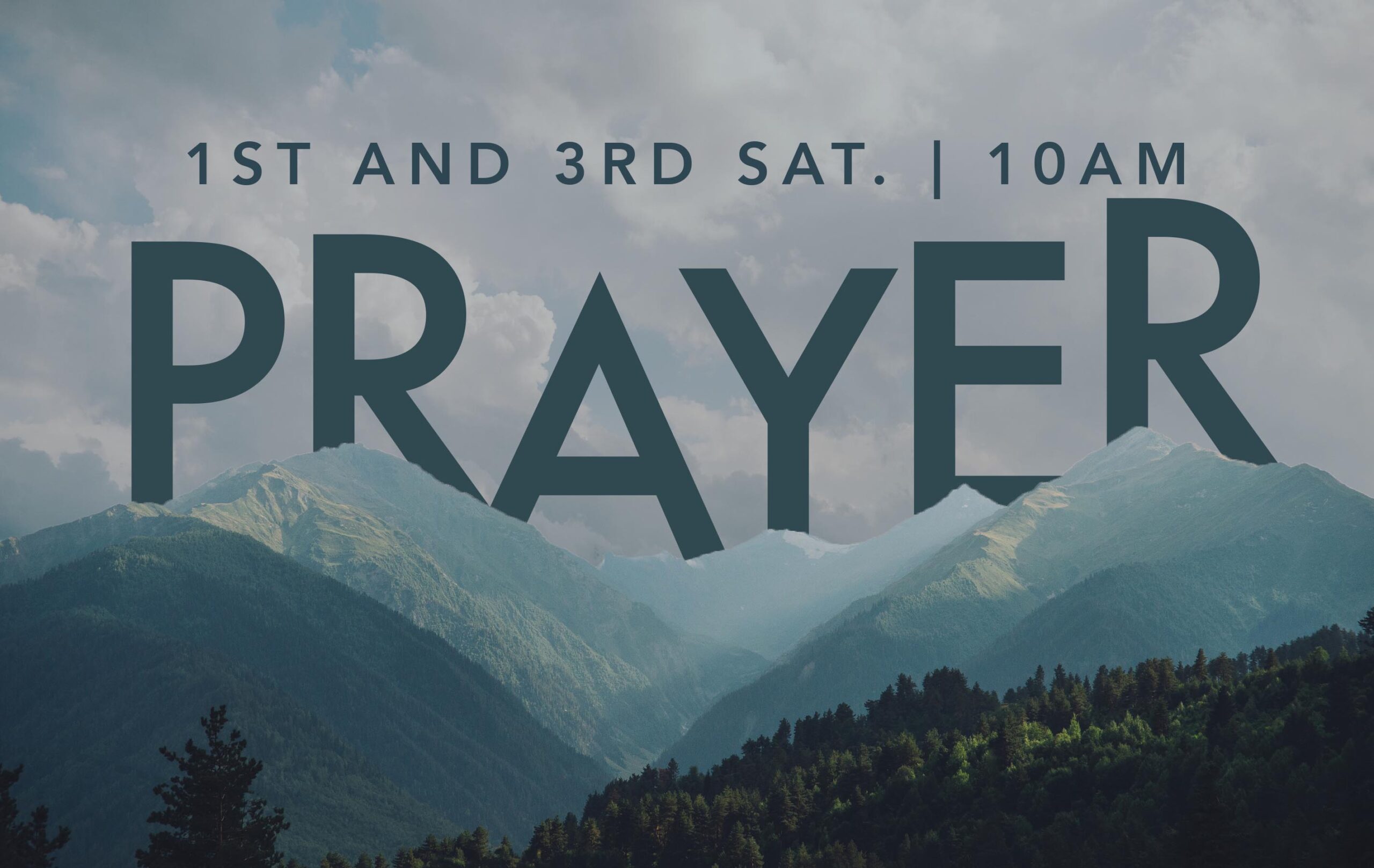 Join us the first and third Saturday of every month at 10AM as we pray for our church and nation.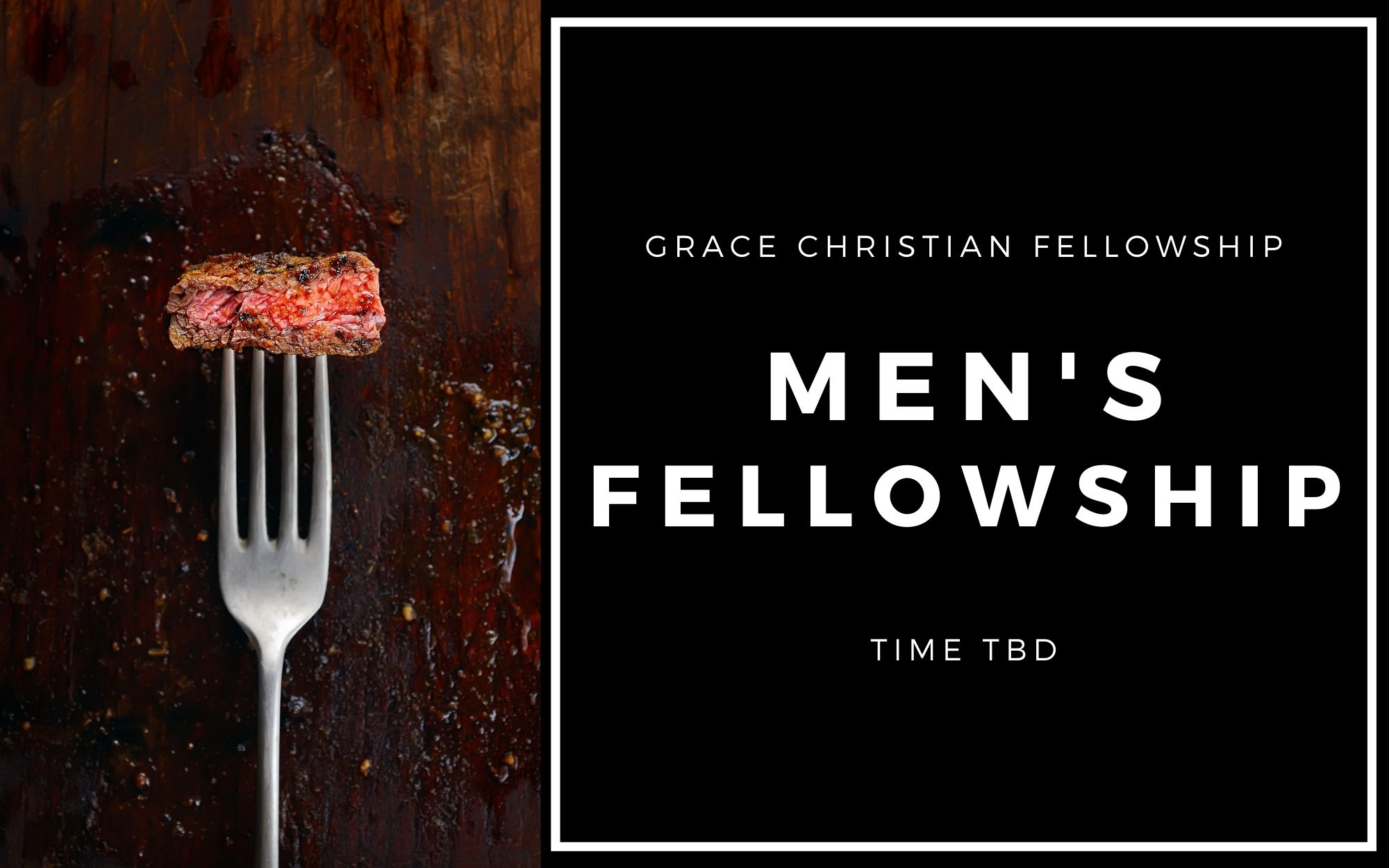 The men will be joining together on (This event has been postponed at a time TBD) at the Golden's cabin for a cookout and hangout! See Wade Golden for more details!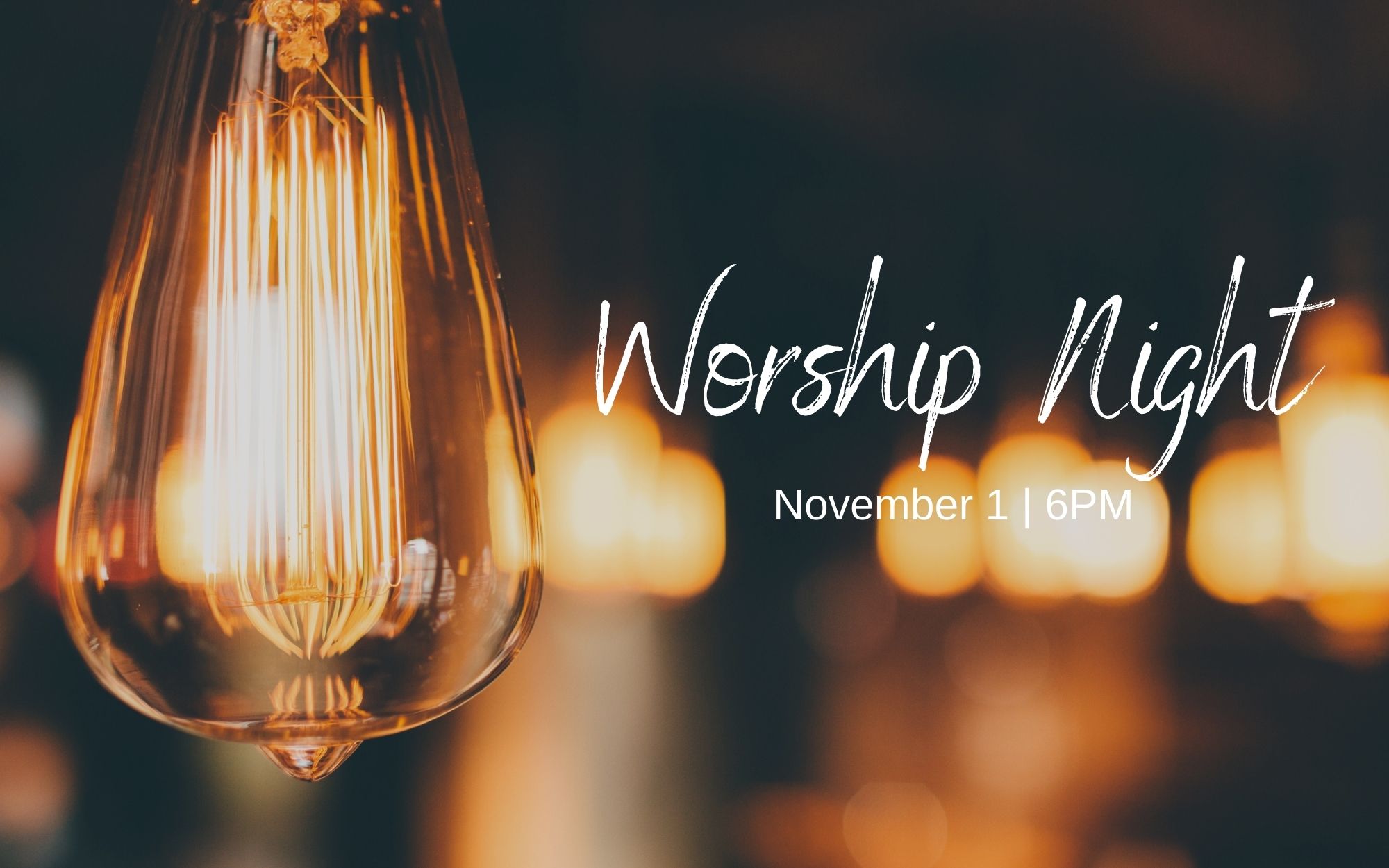 We will be hosting a worship night on November 1st at 6PM. This event will be lead by Pastor Justin.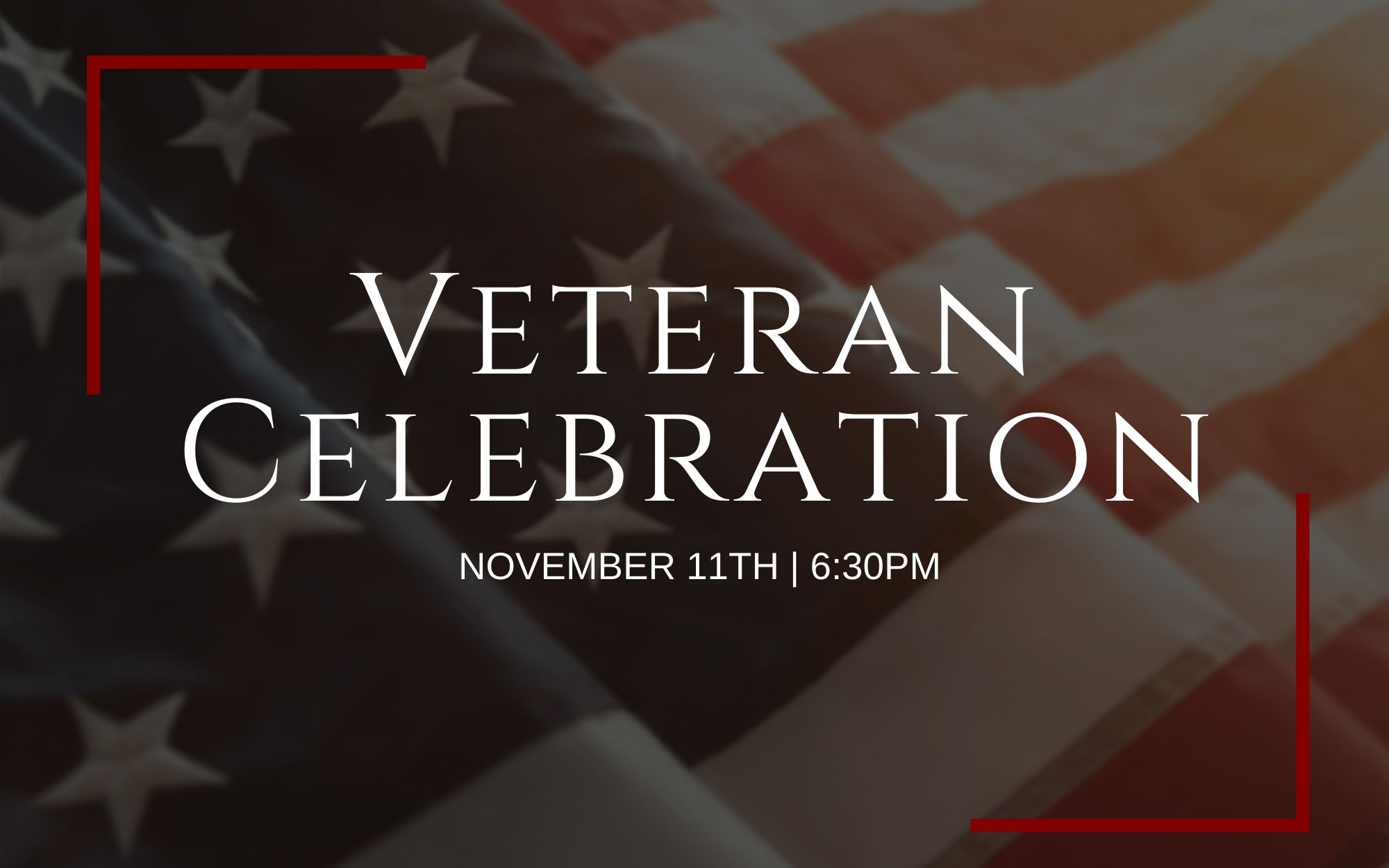 Grace will be hosting a special event on November the 11th at 6:30PM to celebrate our veterans. See Wally for more details.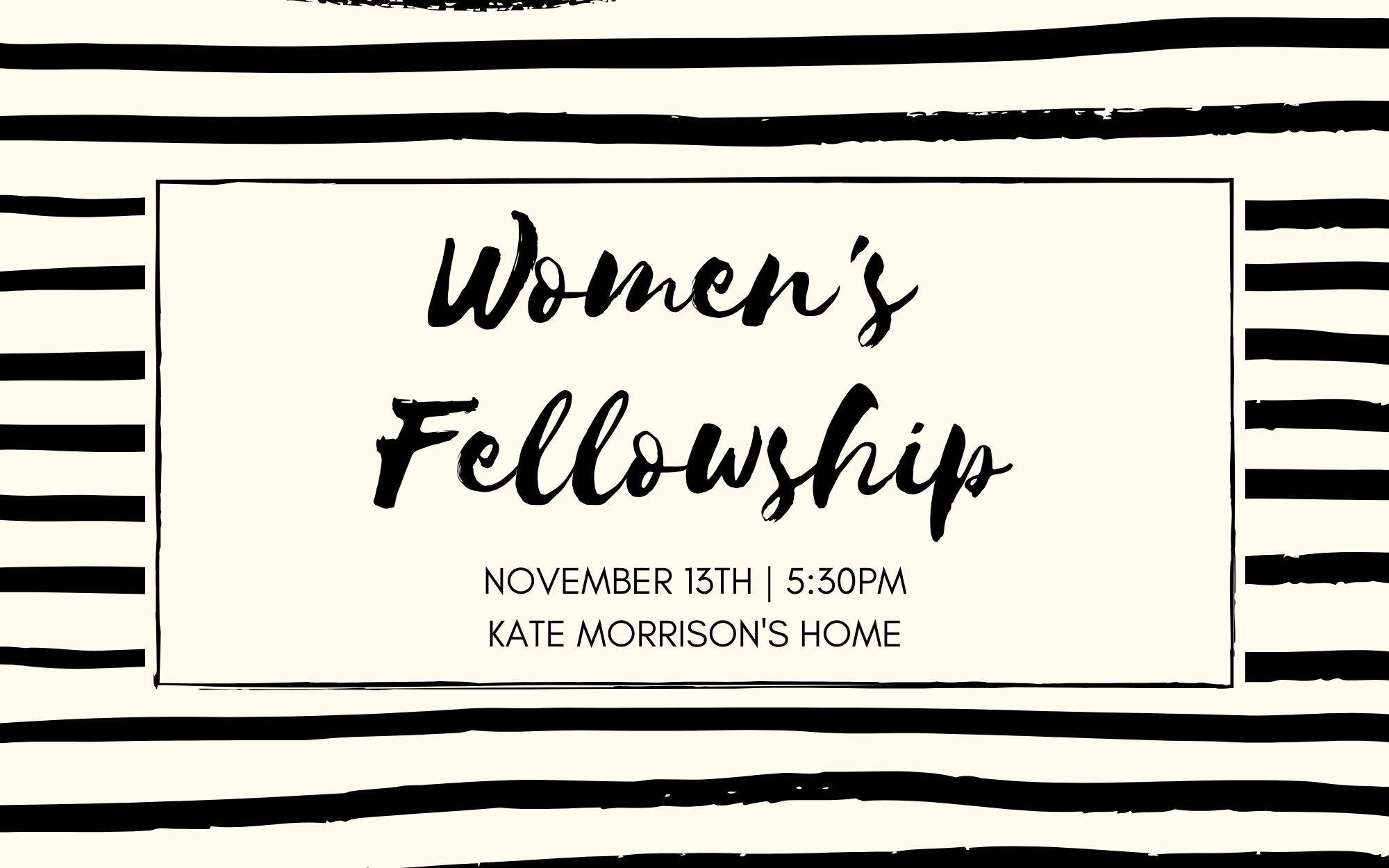 The women will be having a catered dinner at Kate Morrison's home on November 13th at 5:30 PM. Childcare will be available at the church.