Volleyball in the cool of the night, hot chocolate around the campfire, bounce houses and water slides?


No matter what you're into, we've got your back.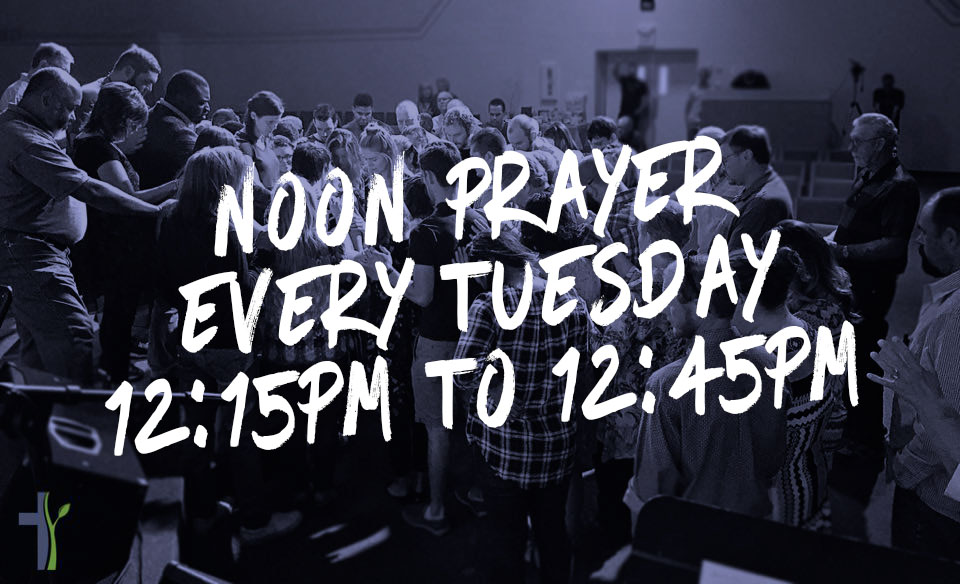 Join us every Tuesday during the lunch hour to pray to our Lord.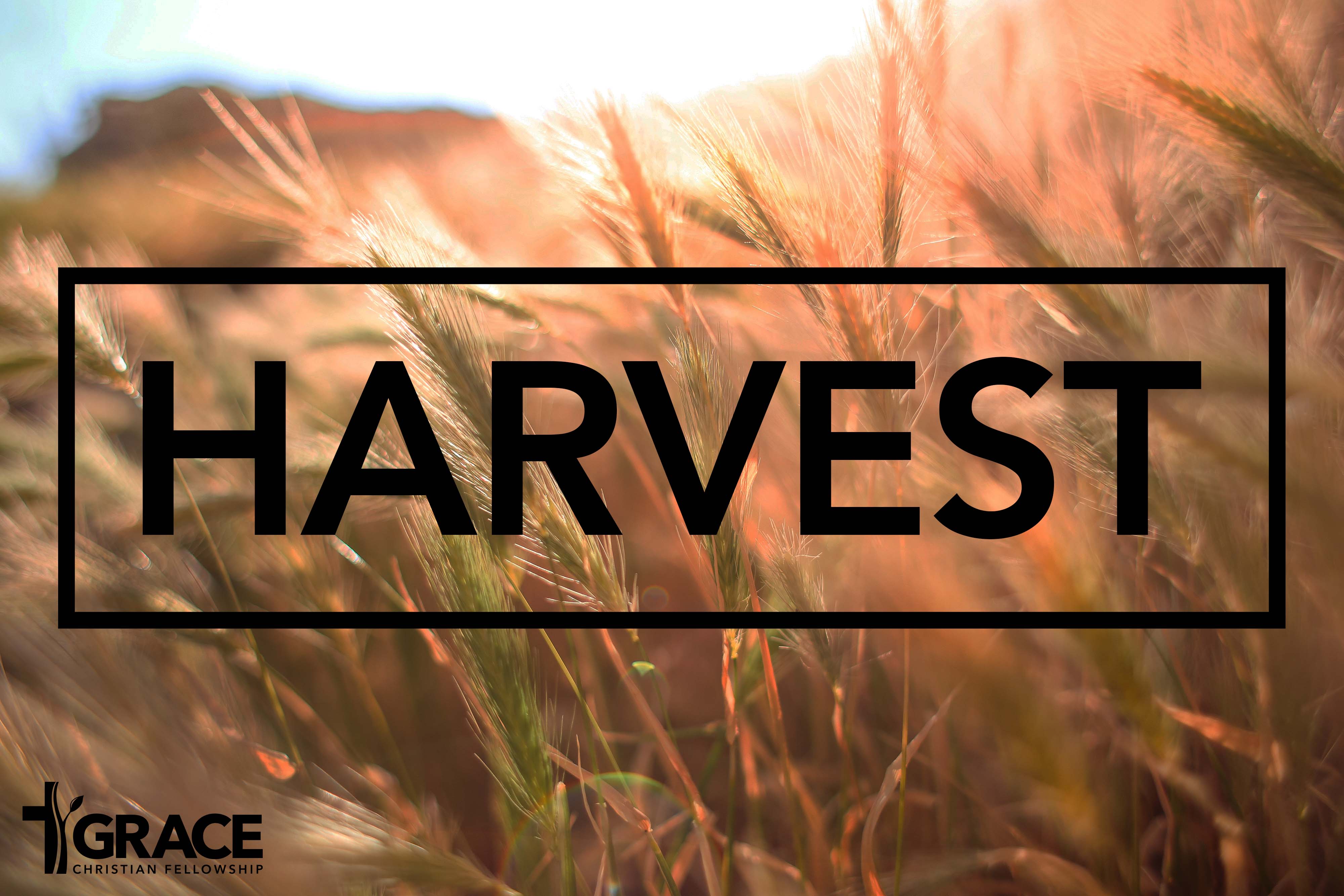 There will be a new sermon series starting in November! Be sure to make it!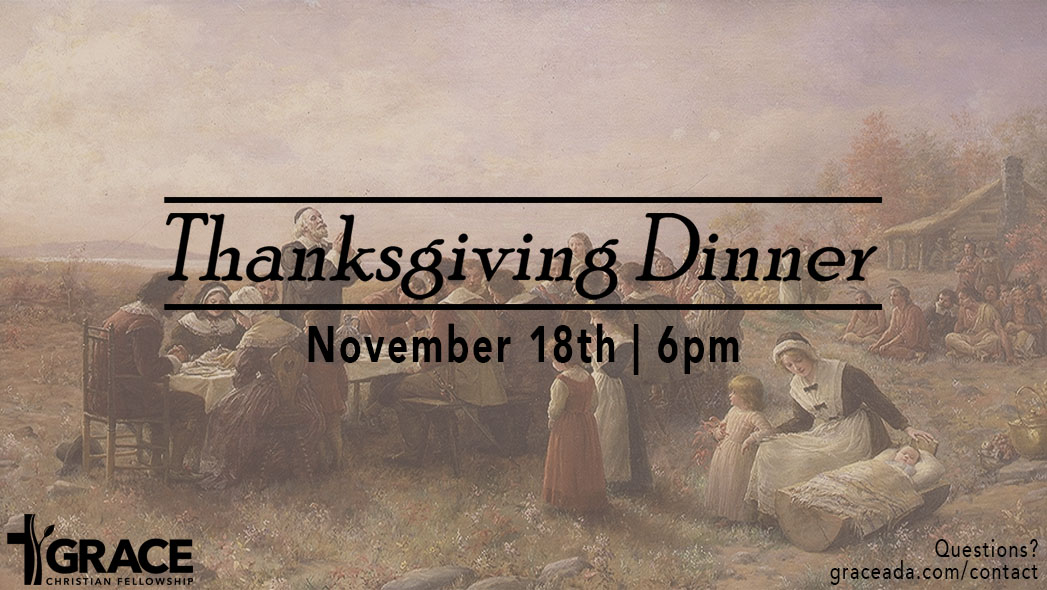 Join us for our annual Community Thanksgiving Dinner on November 18th at 6pm. All are welcome!